Welcome to the Guru-G Leadership Courses.
Life Transforming Learning at your fingertips. The Guru-G Leadership Training courses are designed to help you grow and develop in your leadership and ministry. You will have the opportunity to learn from India's leading Bible Scholars, Pastors, Thought Leaders and Influencers. Currently, we have courses in English and Hindi
अपनी उंगलियों पर जीवन रूपांतरण सीखना। गुरु-जी लीडरशिप प्रशिक्षण पाठ्यक्रम आपके नेतृत्व और मंत्रालय में बढ़ने और विकसित करने में आपकी मदद करने के लिए डिज़ाइन किए गए हैं। आपके पास भारत के प्रमुख बाइबल विद्वानों, पादरी, विचारशील नेताओं और प्रभावशाली लोगों से सीखने का अवसर होगा। वर्तमान में, हमारे पास अंग्रेजी और हिंदी में पाठ्यक्रम हैं
A 'khazaana' of leadership wisdom now on your phone or any digital device! 
We invite you to start your journey of learning and discovery of God's word right here. Learning is an investment that will help you in growing in your leadership.
Get going with our first course where New Testament Guru Dr. Finny Philip takes you on an exciting journey of discovery in the new Guru-G video teaching series: Introduction to the New Testament.
Rich blessings for all who enter. Start now!
- Ian and Naomi Hendricks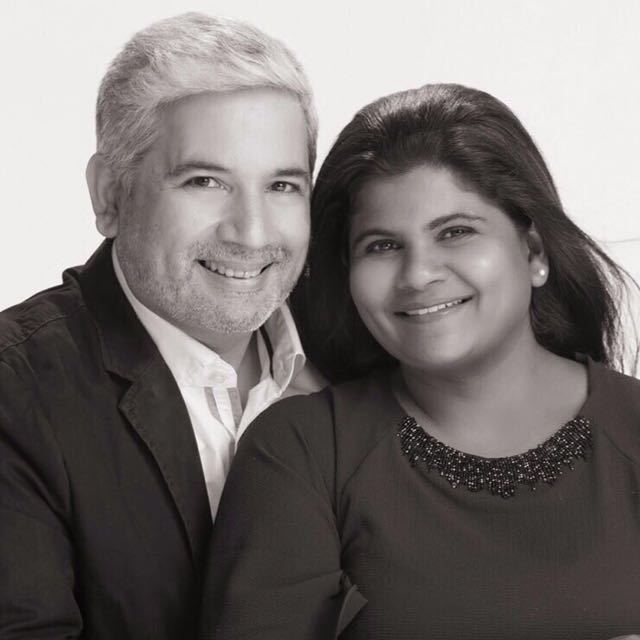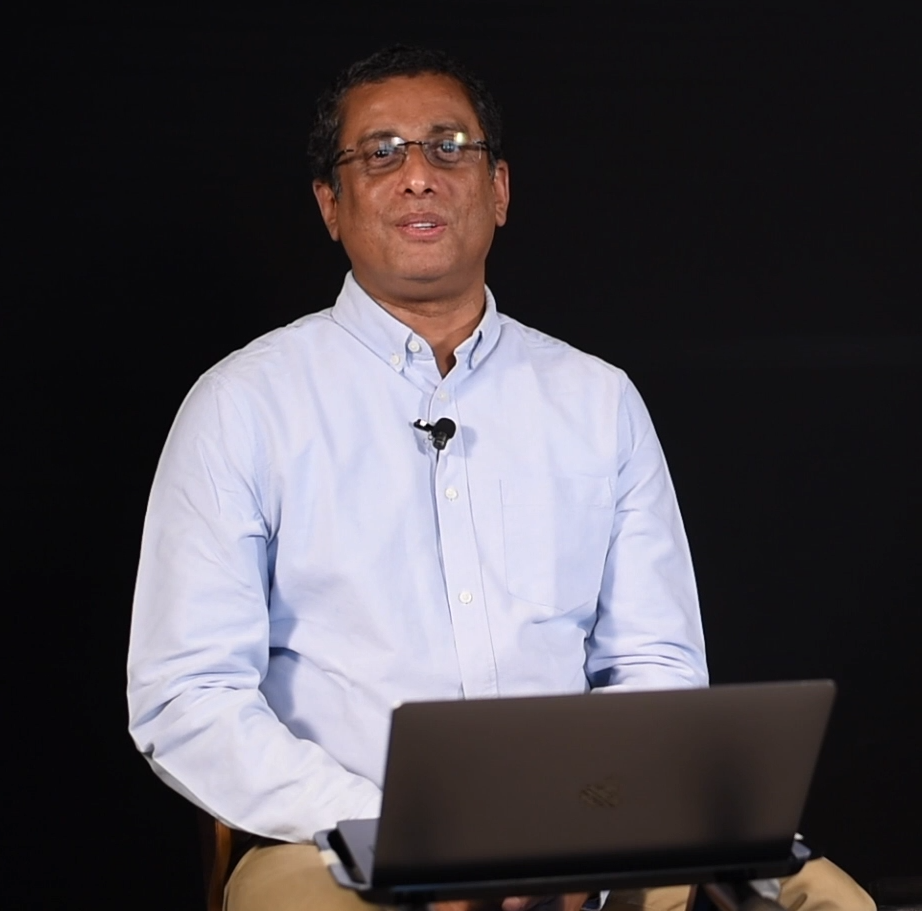 Hi, I'm Dr. Finny Philip
I look forward to journeying with you on this exciting course - An Introduction to the New Testament.
In this course you will discover the treasure of the New Testament and enjoy learning more about Jesus and the men and women of the Bible.
I am delighted to have Pastor Rajesh Pagare as my translator for this course.